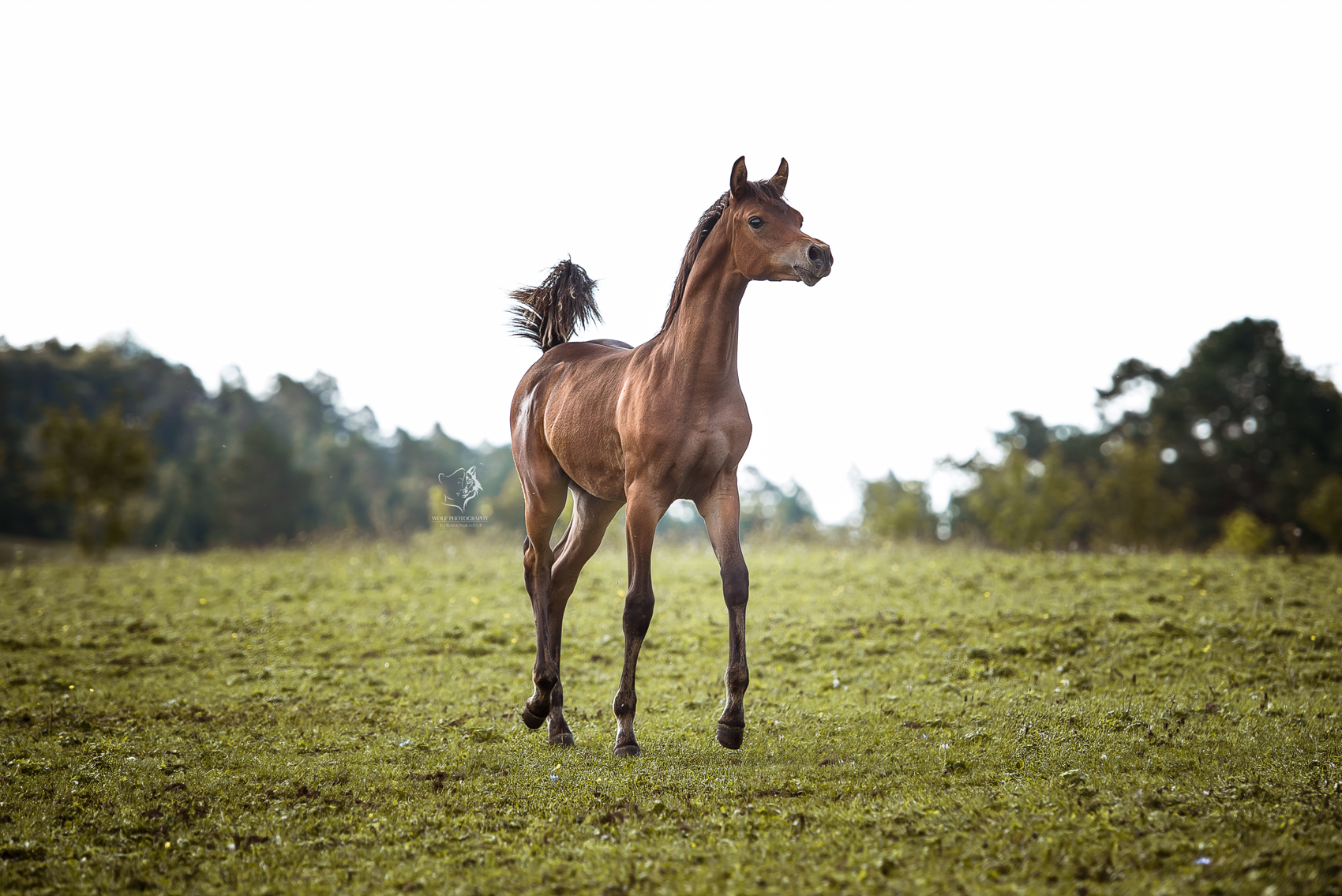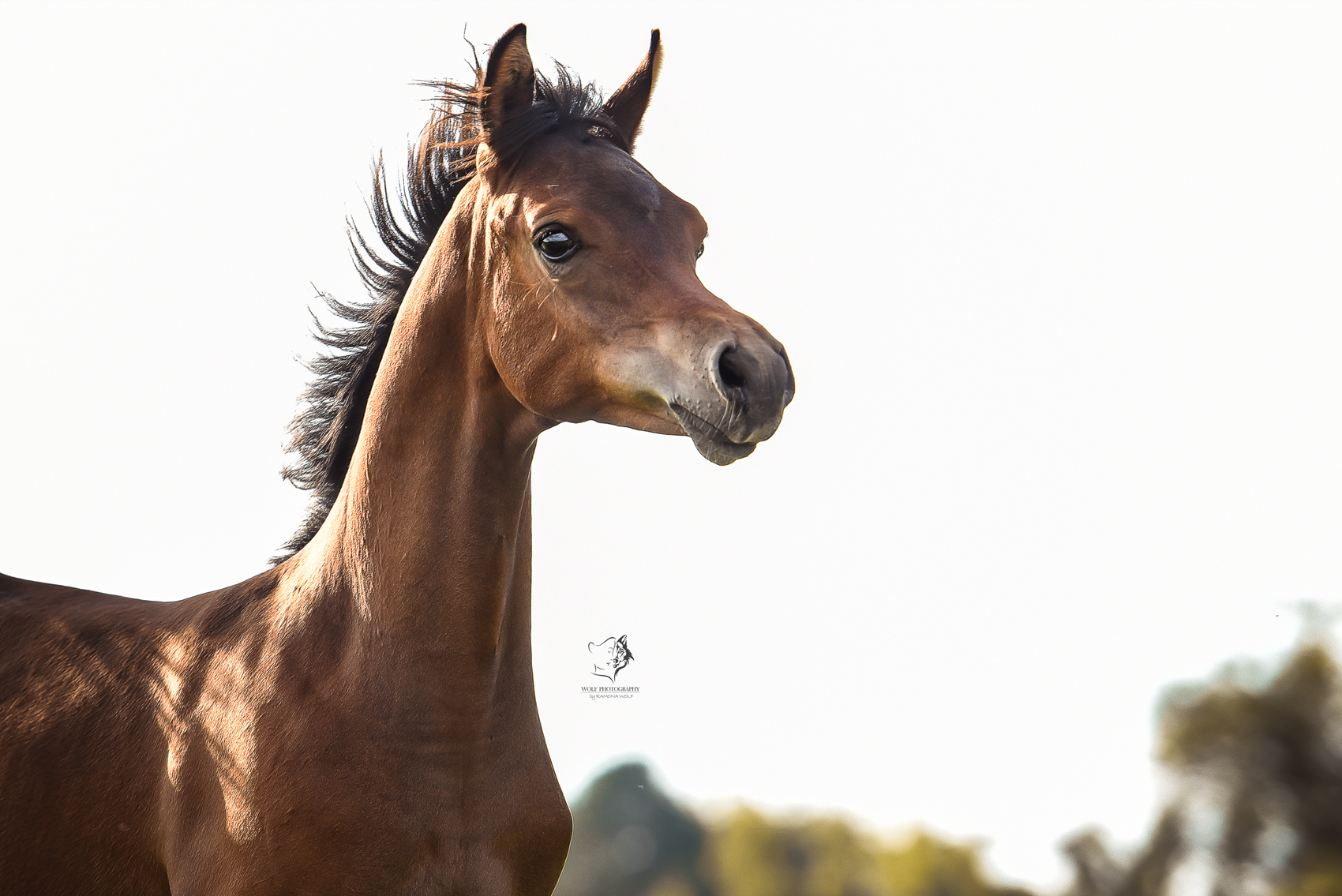 Inspired Diar – on his way to his new home
INSPIRED DIAR
Dominic M x Inspired Naomi by Ajman Moniscione
Dieses wunderschöne Hengstfohlen ist auf dem Weg zu seinem neuen Zuhause. Herzlichen Glückwunsch an die neuen Besitzer. Gute Reise und einen guten Start!
Safe travels and a good start!
INSPIRED DIAR
Dominic M x Inspired Naomi by Ajman Moniscione
This beautiful colt is on his way to his new home. Congratulations to the new owner. Safe travels and have a good start!