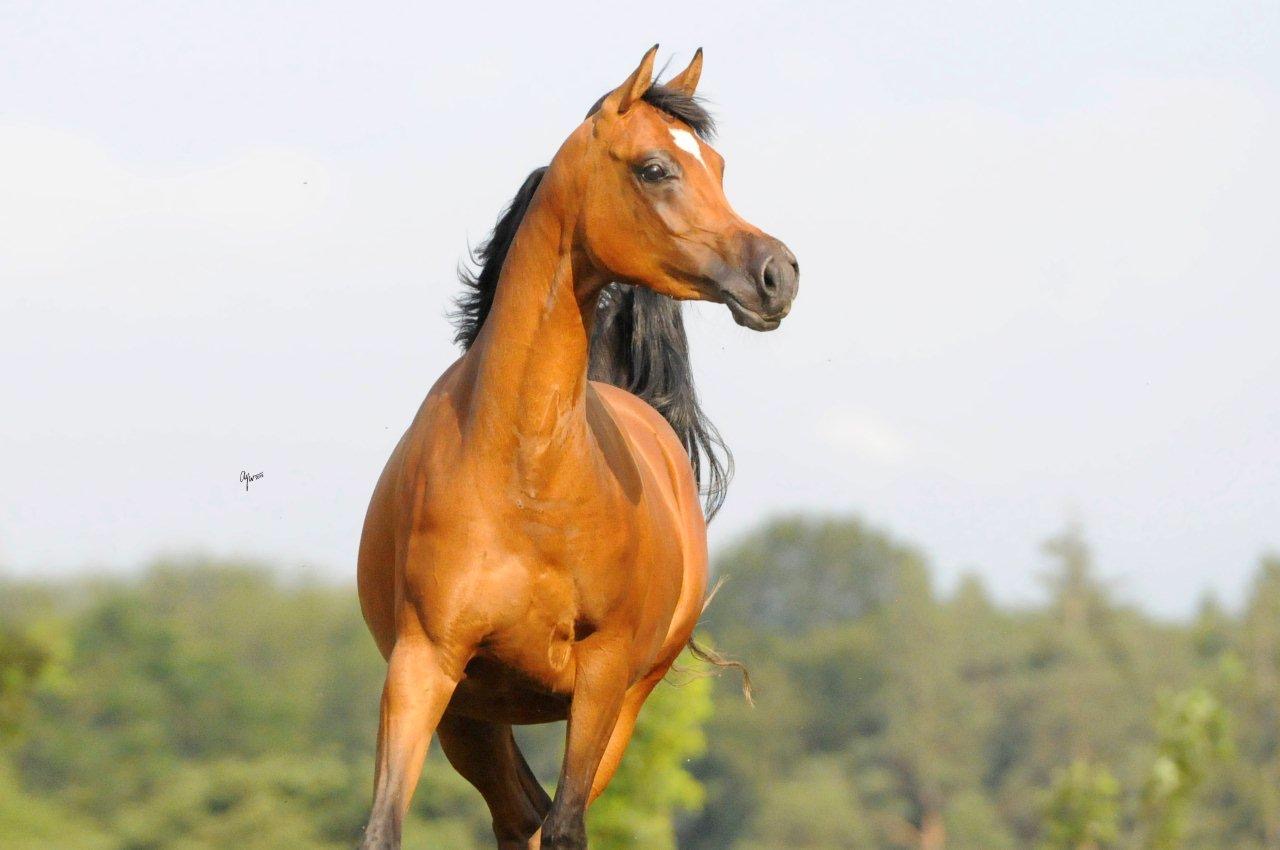 Diese Woche verließen zwei Pferde unsere Farm für ihr neues Zuhause in Saudi-Arabien. INSPIRED NAJMAH (Ajman Moncision x Inspirierte Nasirah) und INSPIRED JUWELAH (Jewel OS x Jabelinah).
Glückwunsch an den Käufer. Gute Reise – wir werden euch vermissen!.
Safe travels to Saudi Arabia
This week two horses left our farm for their new home in Saudi Arabia. Inspired Najmah (Ajman Moncision x Inspired Nasirah) and Inspired Juwelah (Jewel OS x Jabelinah).
Congratulations to the buyer. Safe journey – we willmiss you!